BTL-6000 LYMPHASTIM INNOVATIVE DEVICE FOR PRESSOTHERAPY Lymphatic drainage is a clinically proven treatment method that has proven itself and gives quick and visible results.
BTL Lymphastim works on the principle of pneumatic pressotherapy. Special applicators equipped with several chambers provide a gentle massage that promotes the natural circulation of lymph through the body. The most frequent indications:
Postoperative obstruction of lymphatic vessels
Ischemic disease and venous insufficiency
Reduction of elasticity of the skin of the body; Pathology of veins on the legs; Prevention of varicose veins; Fluid stagnation, edema, including post-traumatic; Lymphatic drainage in complex figure correction programs.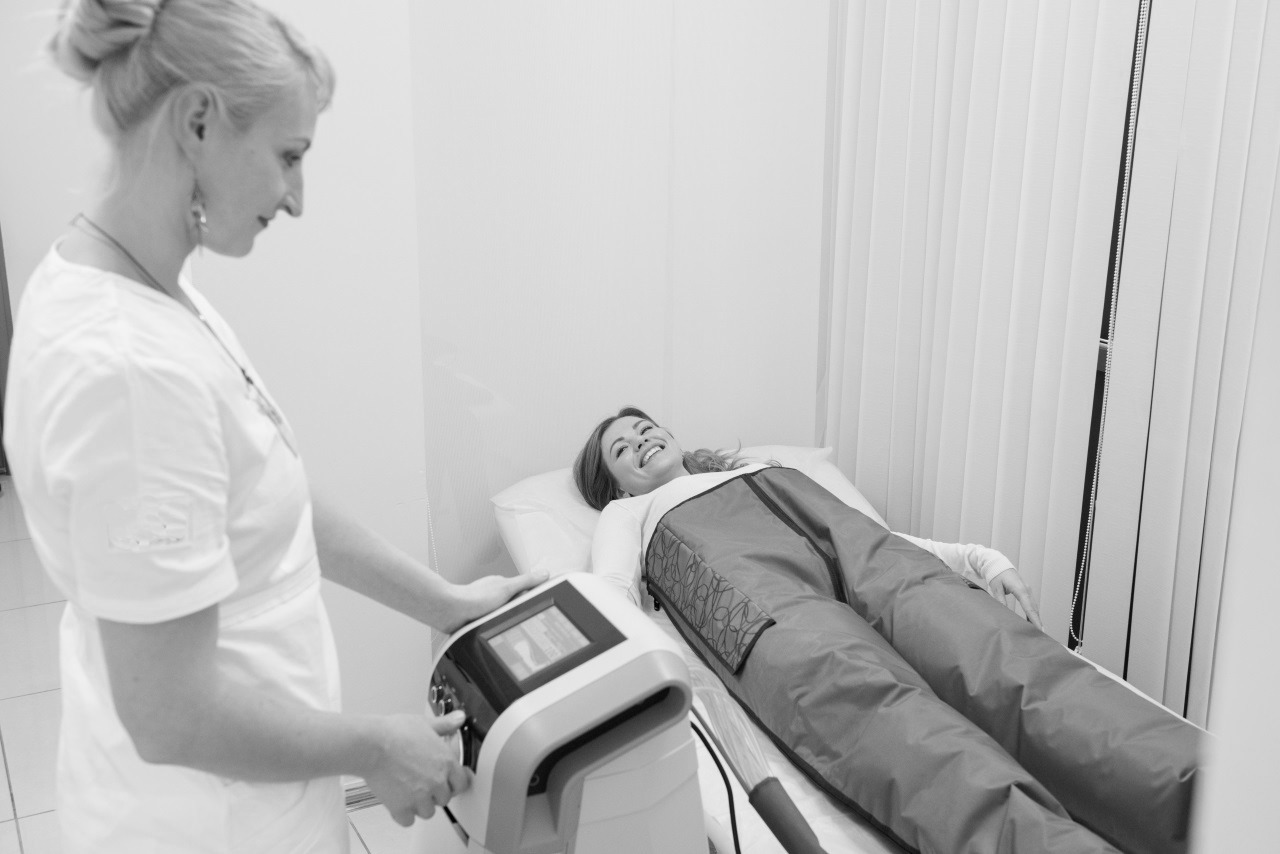 Office
: 197110,
St. Petersburg, Ryukhina street
12
Phone
: +7 812 3476767 
Mon-Fr
10-30 to 18-30