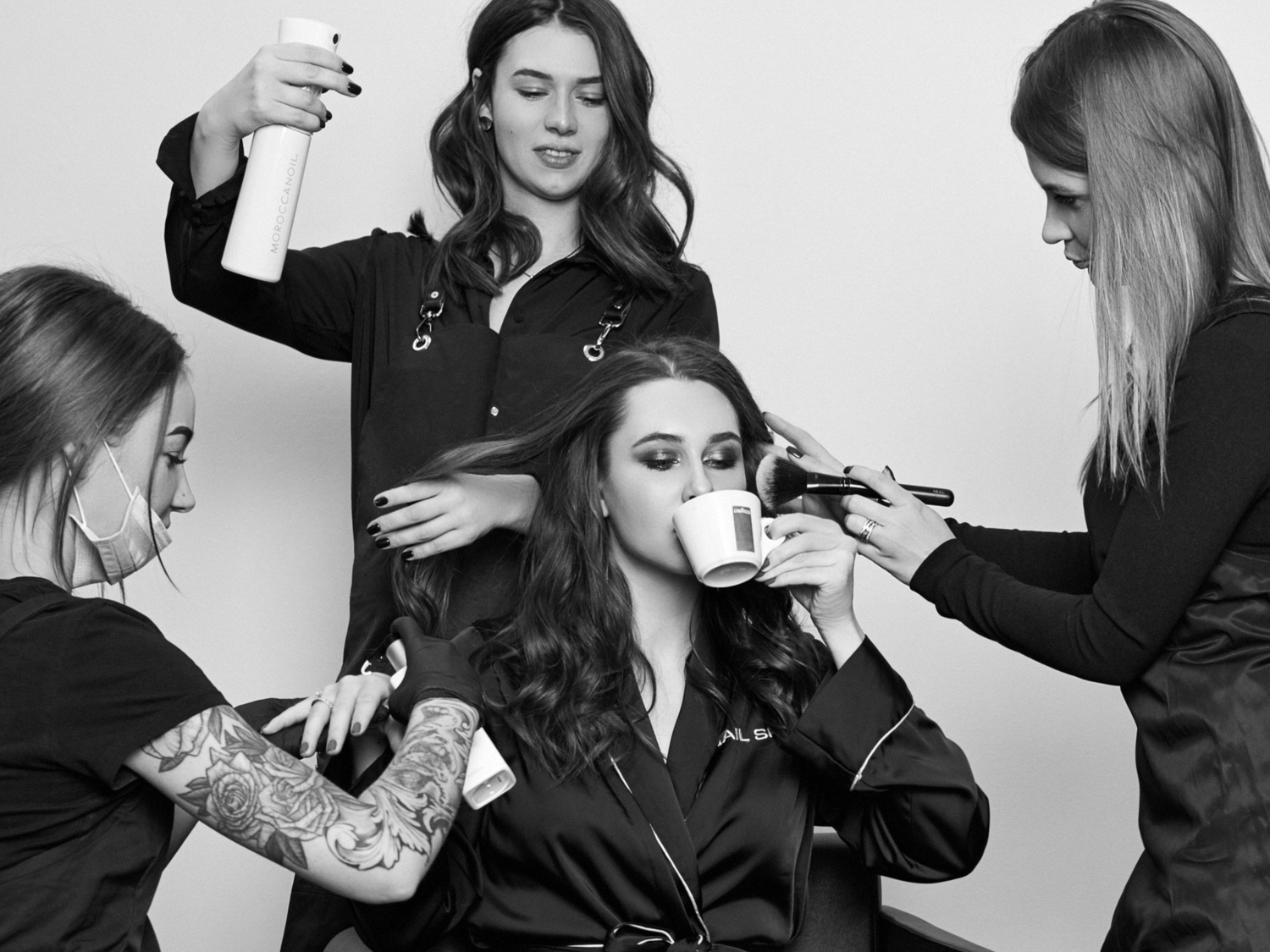 Services in 4 hands are very popular today, and most importantly practical
SAVING YOUR TIME + THE QUALITY OF OUR WORK, solid advantages!
And you can get even more pleasure by performing not two procedures, but more - in 6, 8 and even 10 hands!
We also have our own parking. In our cafe you can have a snack and, in parallel, during the procedure, watch your favorite movie! We have everything - for your convenience!