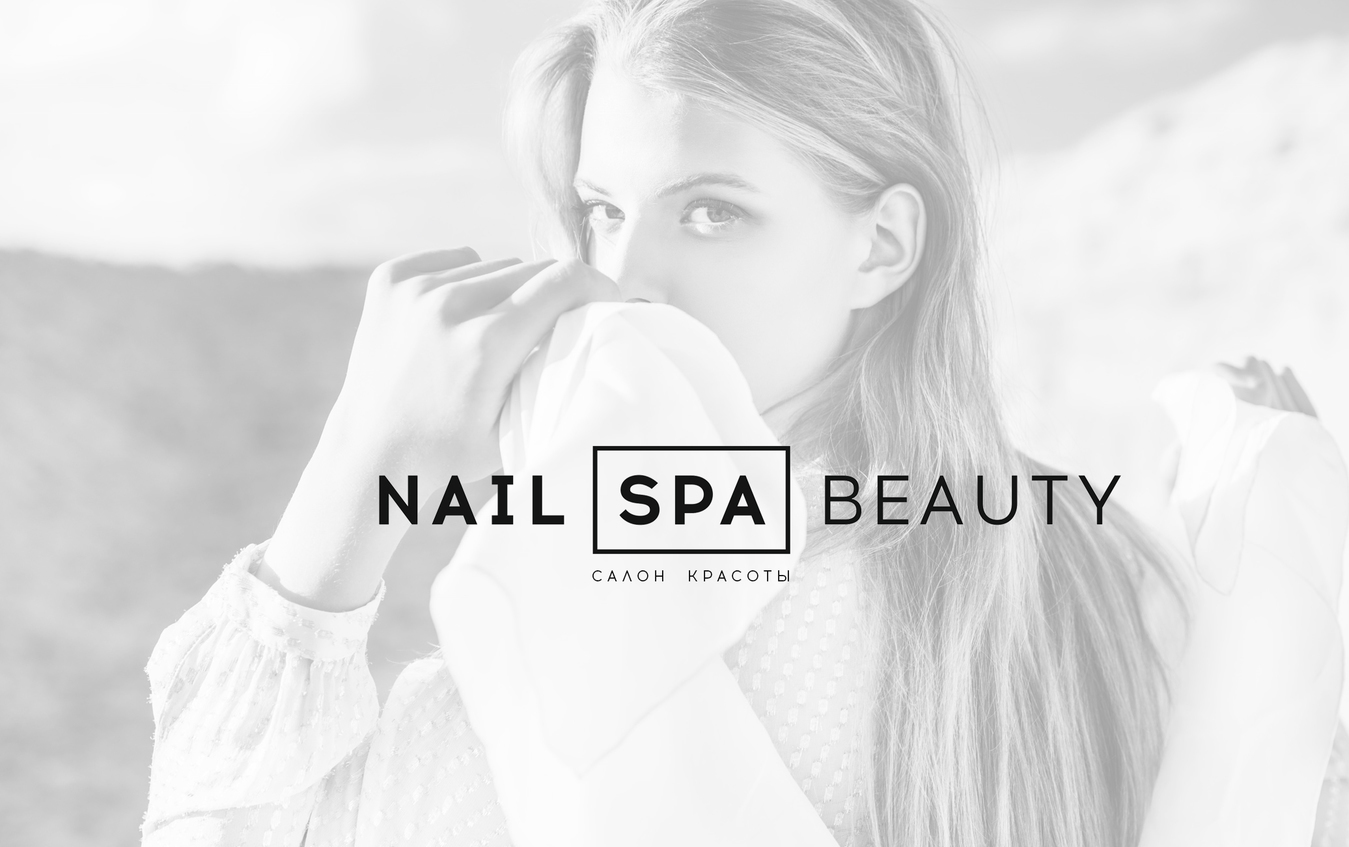 For Your convenience, we remind you about the planned visit by phone or SMS. If You have not confirmed your entry, we reserve the right to cancel it.
In case of cancellation later than 24 hours before the appointed time, the administration of the salon has the right to charge a penalty in the amount of the cost of the canceled procedure.
In case of Your delay of more than 15 minutes, we will be forced to: transfer Your record to another convenient time for you, provide You with a reduced service from the same master or offer service from another, free at the moment master.
We can open earlier or close later, the official time, in this case, the cost of service increases by 20% . Discounts and payment points in this case do not apply.
Office
: 197110,
St. Petersburg, ryukhina street
, 12
Phone
: +7 812 3476767 Mon-Fr 10-30 at 18-30 
If you want to cooperate with us, please send suggestions: