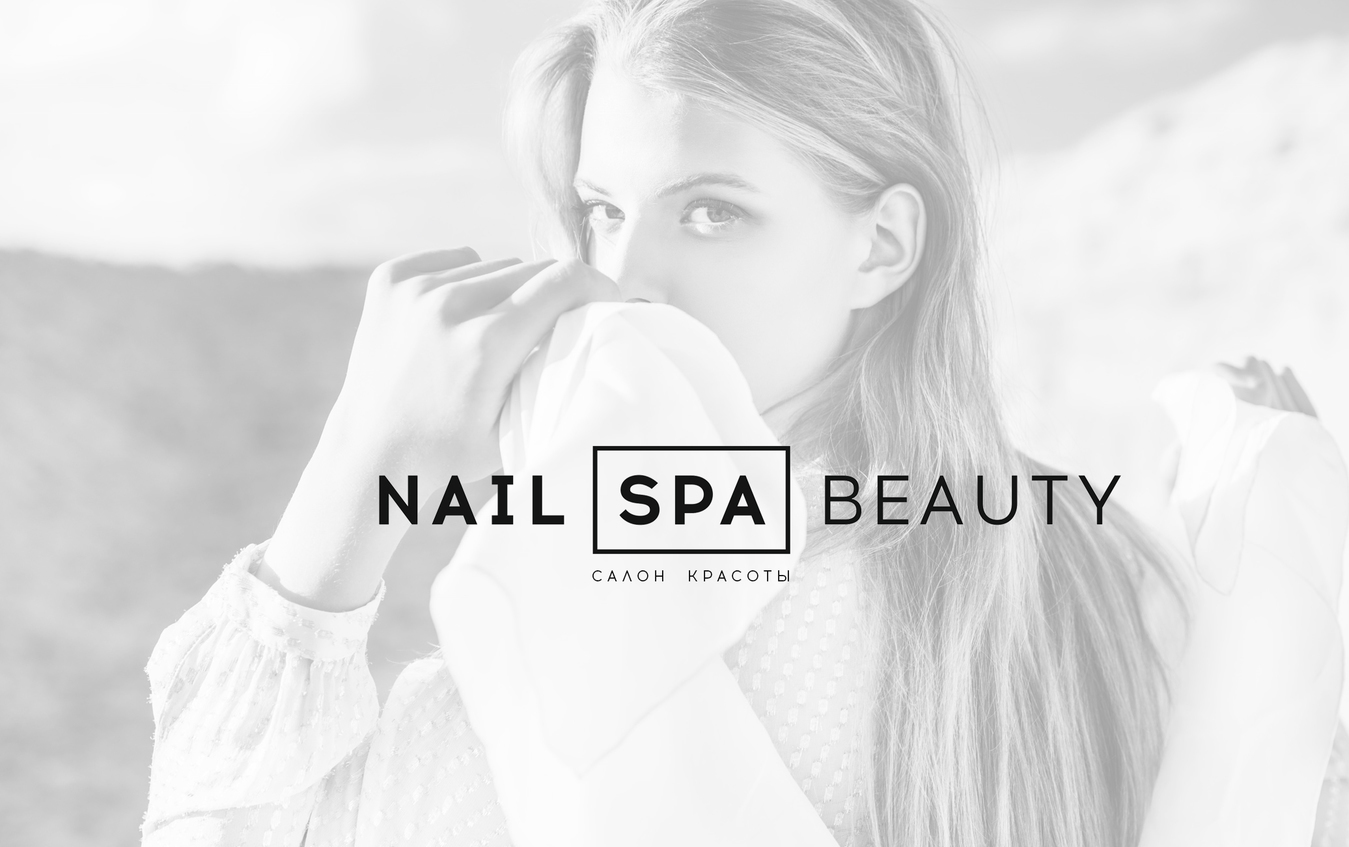 Beauty Centers «Nail spa» are catering to the highest requirements of demanding St-Petersburg and Moscow clientele swiftly, yet in a real home-like atmosphere and always with true
warmth at heart.
Our main goal is to save our guests time whilst providing the
best quality
, we do everything possible and 
sometimes work 4,6,8 hands at one time! 
For example a facial, manicure, pedicure, all at once. Our team is kept to the
highest standard
, starting from the clothes they're wearing to their manners, reflecting the
professionalism
of "Nail Spa". Our team will provide the best, high quality services, together with a
friendly
and
welcoming atmosphere.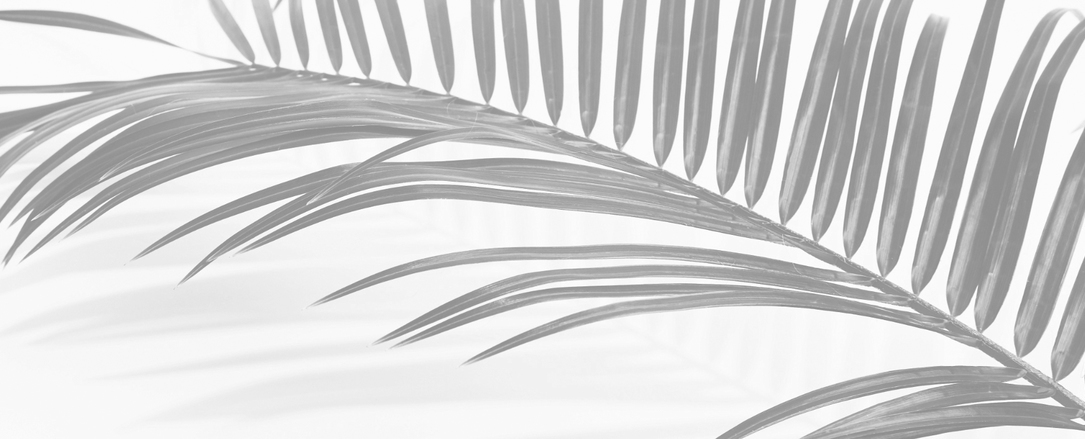 • Manicure & pedicure 4 hands
• Aestethic and machine cosmetology
FOUR SEASONS HOTEL LION PALACE
Bolshaya Pushkarskaya str., 54
NAIL SPA STRAWBERRY FIELD
Kukushkino, Centralnaya str., 1
Makeup artist and master brow
For Your convenience, we remind you about the planned visit by phone or SMS. If You have not confirmed your entry, we reserve the right to cancel it.
In case of cancellation later than 24 hours before the appointed time, the administration of the salon has the right to charge a penalty in the amount of the cost of the canceled procedure.
In case of Your delay of more than 15 minutes, we will be forced to: transfer Your record to another convenient time for you, provide You with a reduced service from the same master or offer service from another, free at the moment master.
We can open earlier or close later, the official time, in this case, the cost of service increases by 20% . Discounts and payment points in this case do not apply.
Office
: 197110,
St. Petersburg, ryukhina street
, 12
Phone
: +7 812 3476767 Mon-Fr 10-30 at 18-30 
If you want to cooperate with us, please send suggestions: